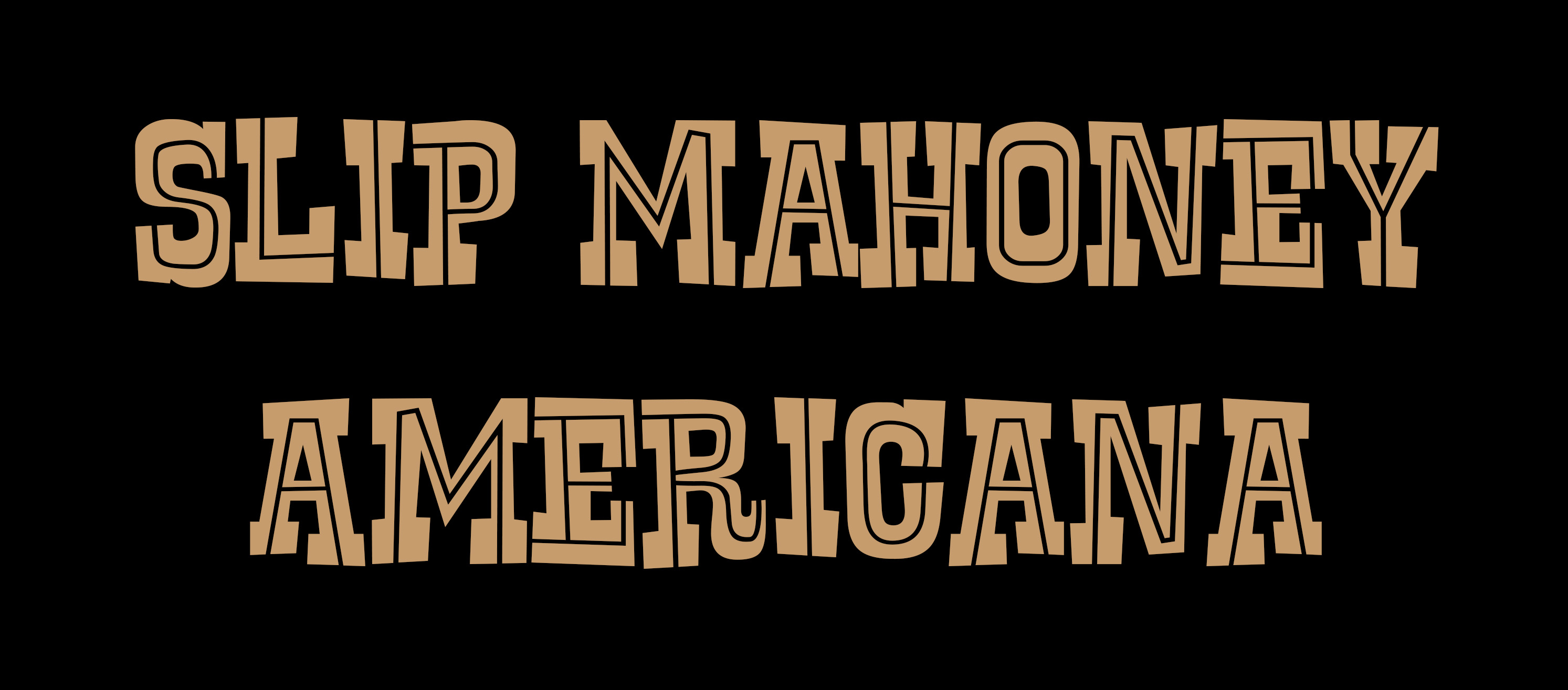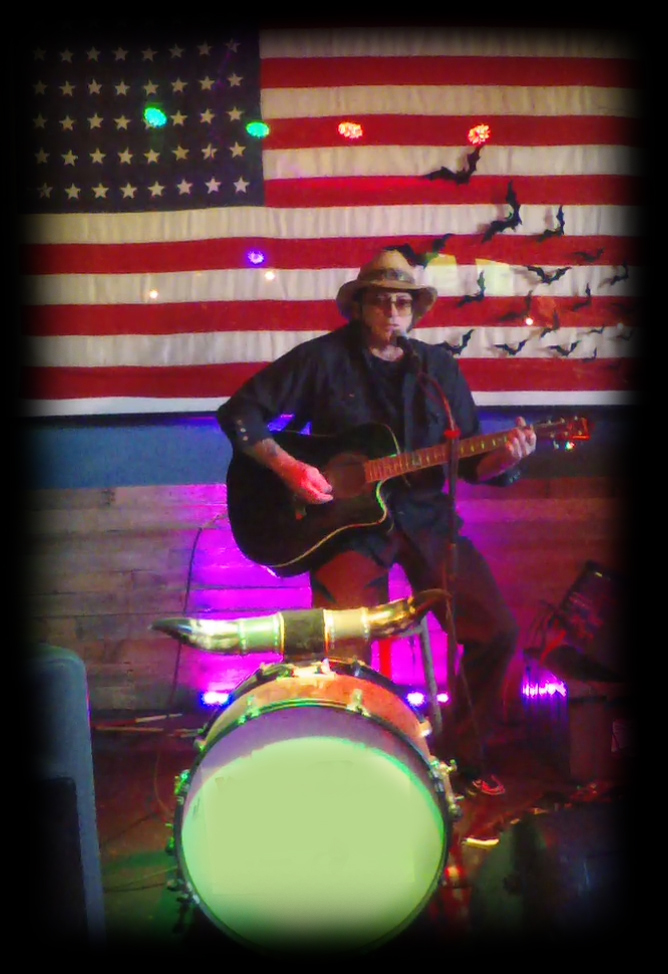 Slip Mahoney Americana solo and duo acoustic.
Slip performs traditional Americana, Country, Folk, Blues, and more.
Upbeat Solo or duo gigs performed with porchstyle foot drum.
Duo performed with acoustic upright bass.
Solo or Duo, 3-4 hours of material featuring songs by:
Bob Dylan, Johnny Cash, Jimmy Rodgers,Willie Nelson, Bill Monroe,
Hank Williams Sr. ,Jr. and 3rd, Elvis, CCR, and many more.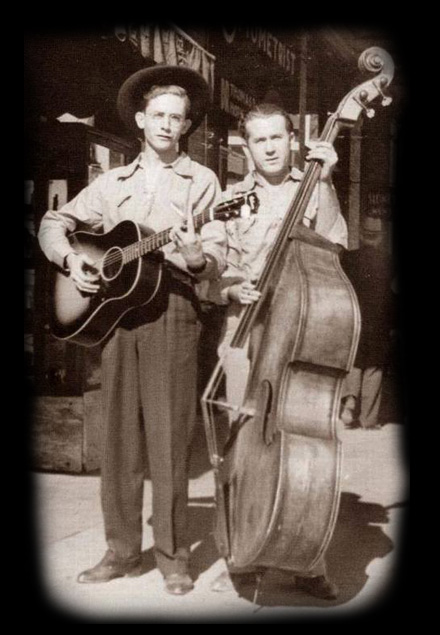 For Booking Contact Swamp Rock Music
Email - booking@swamprockmusic.com
Cell - 954-647-7741
Solo Song demos
Duo Song Demos
Slip n Satch
.....
Slip n Slap
Schedule - Scroll on bottom right and click on details for info and map
Song player. Scroll songs on bottom right of player
Song List
Blue Moon of Kentucky
It's All Over Now
Ring Of Fire
Lawdy Miss Clawdey
Boots Are Made For Walking
Love Me Two Times
13 Miles
Bad Moon Rising
I Want You To Want Me
Closer To You
I've Just Seen A Face
Walking After Midnight
Let It Shine
Aint Misbehavin
Mojo Working
In The Jailhouse Now
Hey Good Looking
Good Rockin' Tonight
Always Late
Jambalaya
It Aint Me Babe
Hillbilly Boogie
Man Of Constant Sorrow


I'm Gone down the Crossroads
Cowtown
Folsom Prison
Move It On Over
Closer to You
Leaving Yeehaw Junction
Bring It On Home
Truck Driving Man
Carve That Possum
That's Alright Mama
Living In A Trailer
Let's Roll
Wake Up Get Up
Two Worn Out Boots
Driving Me Crazy
Seven Months 39 Days
Hellbound For Memphis
Whiskey River Sermon
Pick It Up
Pills I Took
Biscuits N Gravy
Rocky Top
Tennessee Whiskey
Low Down

.................
.......